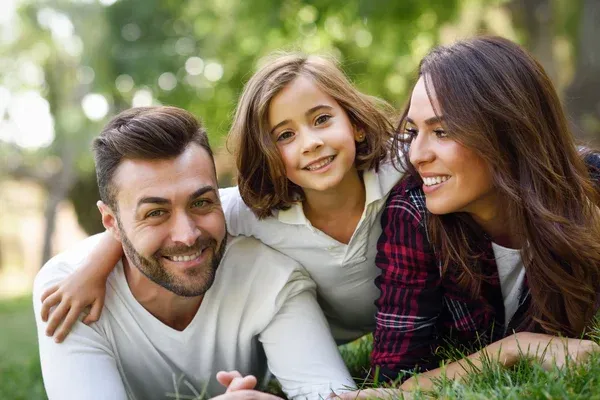 General Family Dentist Serving Miami, Coral Gables, South Miami, West Miami, Kendall, Pinecrest, Westchester.
Design A Smile, Miami Dental Office, performs many cosmetic dentistry procedures, but we are also a comprehensive dental practice. This means we perform general dentistry as part of our commitment to keeping your teeth healthy and attractive.
Dr. Richard Romay and his experienced staff use the latest technological advances, and treatment options and procedures to perform preventative dentistry to help you maintain your oral health. Going to the dentist is not only when you have a toothache but rather periodic visits, required to maintain proper oral health. General dentistry is preventative in nature, meaning that we keep problems, such as cavities, from developing in the first place.

Some of the general dentistry services we offer include:
Teeth cleaning, cancer screenings and polishing, digital photographs, x-rays, and fluoride treatments
White fillings
Crowns and Bridges
Treatment for broken, cracked, or chipped teeth, including tooth bonding and dental crowns
Treatment of tooth or gum infections
Tooth extraction
Implants
Root canals
Smile Makeover

When you come to Design A Smile dental office for your general dental needs, you will receive comprehensive and thorough treatment for optimum dental health. If you do not have dental insurance, consider our in-house Premier membership program. With our membership program, you will receive a full examination in order to evaluate what kind of procedures will benefit you the best for your individual needs at a discounted price.
We will beat or match our competitors prices and give you a free consultation and a 10% discount on any one procedure. Other more specialized services are also available from Dr. Romay & associates that may compliment your general dentistry procedures. These include:
Family dentistry
Periodontal dentistry
Implant dentistry
Prosthodontic dentistry
Cosmetic dentistry
Esthetic Dentistry
For more information and for a FREE evaluation please call us at 305.667.8887. Design A Smile dental office is centrally located on Bird Road 2 miles East of the Palmetto Expressway, We services Miami, Coral Gables, Westchester, Pinecrest, Kendall, South and West Miami.