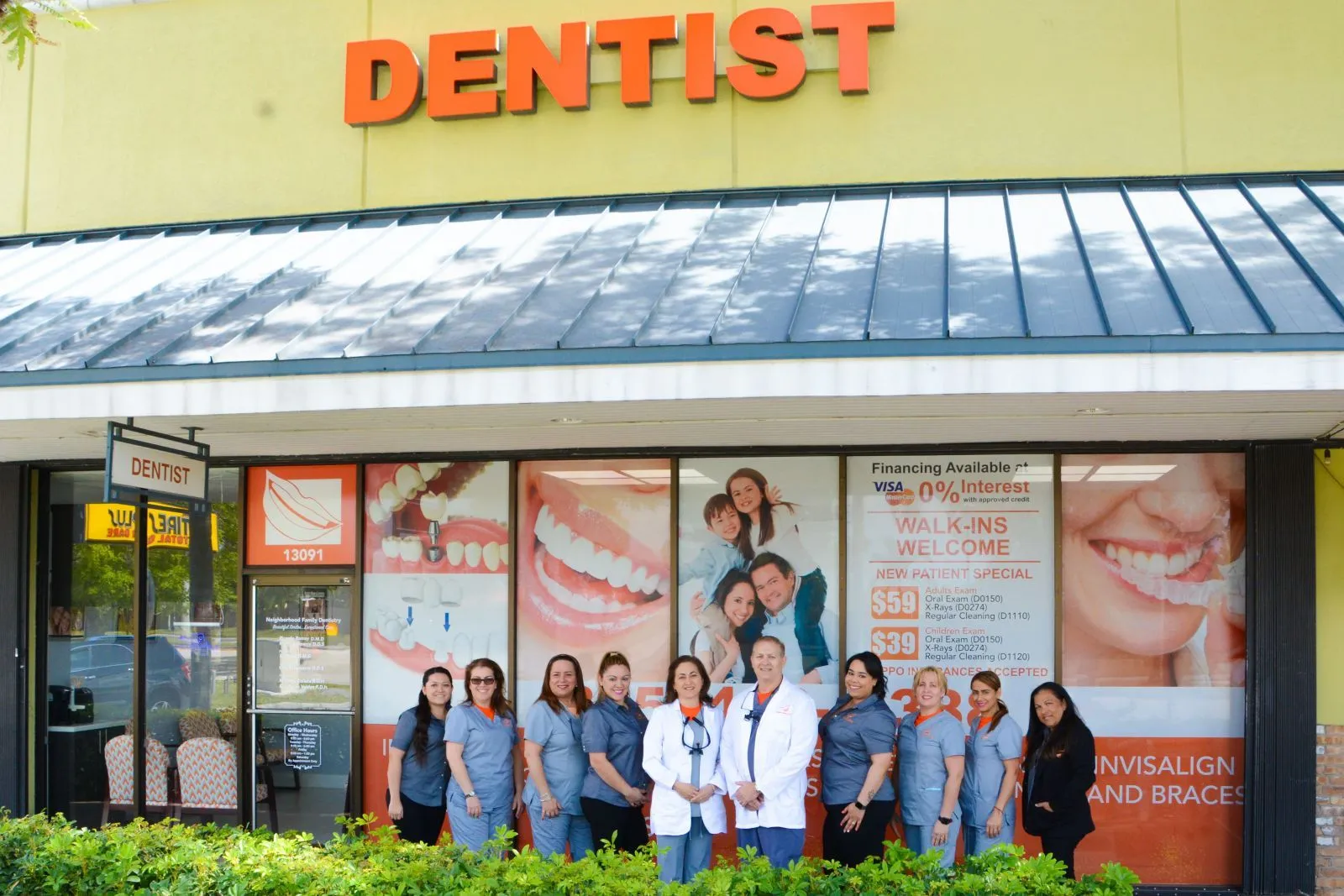 Thank you for visiting Design A Smile!
Dr. Romay and staff are committed to fulfilling our patient's needs by providing the best dental service in Miami in a gentle and compassionate manner and you will not have to wait hours to be seen with our NO WAIT POLICY.
Dr. Romay is dedicated to providing your entire family with long-term, comprehensive dental services and the personal attention that you deserve. We are prepared to restore your family's smile with a wide range of general dental services, cosmetic dentistry and specialized services such as dental implants, root canals, crowns, teeth whitening and clear braces to improve not only your smile but your confidence. As our patient, we will give you the best quality work at an affordable price with a guarantee.
We offer Cosmetic Dentistry services for Invisalign , Braces , Root Canal , Dental Implants , and much more!
---
Miami Dentist
Dr. Romay is a Miami family dentist providing primary dental care to patients of all ages. For almost 20 years, Dr. Romay and staff has provided general dentistry services to everyone from teens to seniors in the South Florida area.
Cosmetic Dentistry
Are you looking for a dentist in Miami to deliver the smile you are looking for? Dr. Romay and experienced staff at Design a Smile, we take experienced dentistry very serious by employing the latest techniques and products available.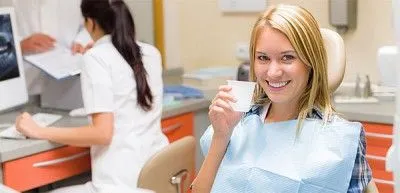 OUR WARRANTY
At Design A Smile, the quality of our work at an affordable price is given with confidence that we back up with more than just a handshake; you get a written warranty on all our work. If you maintain your preventative care visits in our office at the recommended intervals, we will guarantee our work for a year.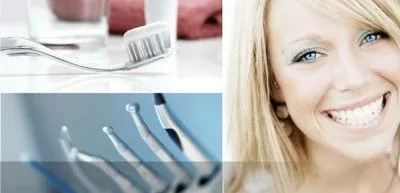 Preventive Dental Care?
Preventive care includes periodic cleanings, regular exams, digital x-rays, and topical fluoride treatments. If you maintain your dental care, and there is a problem with our work, we will fix it at no charge to you. We really do want to keep you smiling!