Mileibys Collera
Dental Hygienist / Bird Road Office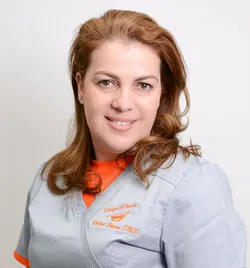 After fleeing from my native country where I was a Dentist, I moved to the United States earning my Registered Hygienist degree. It is of great importance to me to inform our patients the importance of Oral Hygiene. On my spare time I enjoy spending it with my husband & son as well as traveling.
---
Elsa Perez Valdes
Dental Hygienist / Kendall & Bird Road Offices
Originally from Cuba where I was a Dentist and later moved to the USA where I became a Registered Hygienist. I Strive to ensure our patients always feel 100% informed. There's nothing more gratifying to me then educating our patients. In my free time I enjoy spending time with my son, mother and pet Nala.
---
Nury Dominguez
Business Administrator / Bird Road & Kendall Offices
I've been in the dental field for many years, and the most important lesson I've learned is that you can't do it alone, it takes team work to accomplish great things and that's what I have with my team. When away from the office, I enjoy my time with my husband, children & grandchildren. My favorite place to be is the ocean where I find serenity and peace.
---
Connie Vega
Asst. Office Manager / Bird Road Office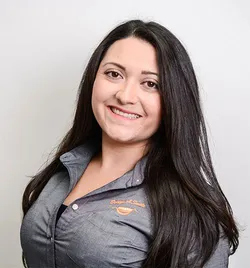 I started my dental career as a Dental Assistant with expanded duties and I'm currently the Assistant Office Manager. I enjoy the team I work with and feel lucky to be able to build relationships with patients. On my days off I like spending time with my pet Princess, going out with friends and traveling.
---
Leanis Gisbert
Dental Assistant / Bird Road Office
Graduated from Compu-Med Vocational Careers as a Dental Assistant with expanded duties. My favorite part of assisting is seeing the change cosmetic dentistry brings to our patients. I enjoy spending time with my husband and also like gardening & traveling.
---